Digital marketing services that make a difference​
EUA Brand Co. offers a complete digital marketing solution that can empower your brand, engage audiences, and leave a mark.
Talk to us today and take the first step toward enhancing your brand's presence across digital platforms and delivering a better experience to your customers.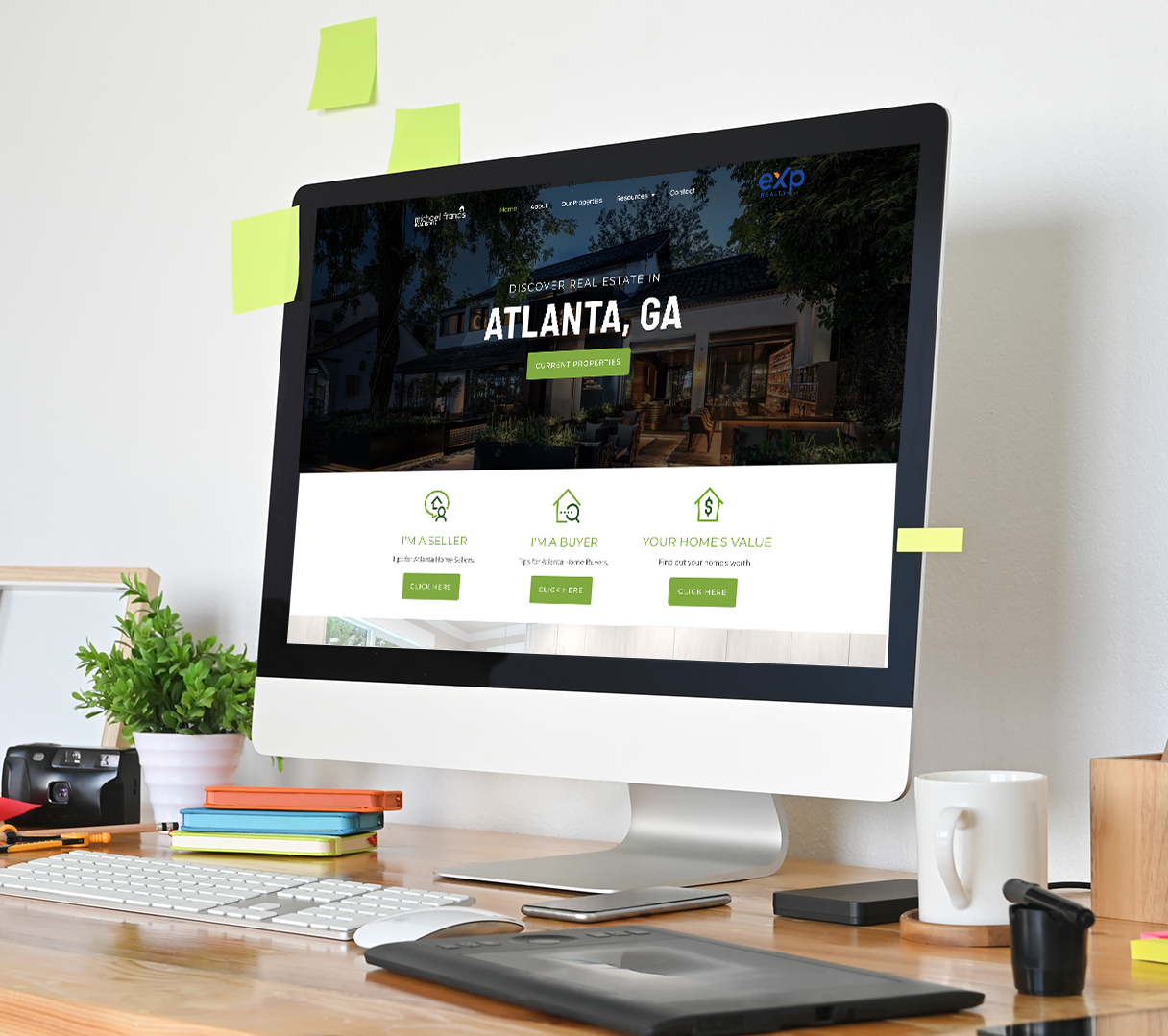 take your brand to the next level
website design
Competitive work analysis
website & social media
Competitive work analysis
website + add-ons
Competitive work analysis
Need tailored, flexible, and effective digital marketing that makes a difference?
check out some of our work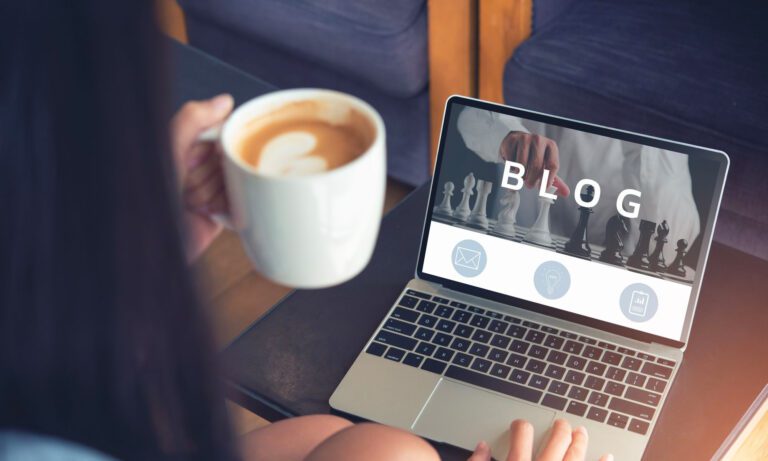 Web Design
Building a website on WordPress may seem like a daunting task, especially when you have no prior experience with this platform or website development in general.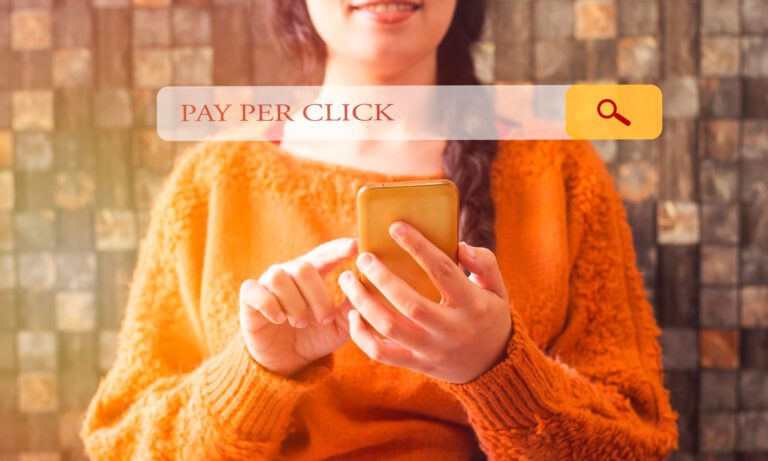 PPC
PPC advertising is one of the most effective forms of digital marketing, as it allows you to divert traffic directly to your small business's website.
Social Media
Studies have shown that there are more than 3.6 billion global users on social media. It is also found that social people spend 2.5 hours a day
Search our marketplace for tools to take your business to the next level! If you have any questions, feel free to reach out to us at info@euabrand.com.